Hi friends,



I'm back! Hope you're doing fine, and this is what I can show you this week: the

best 34 FREE bag sewing patterns

!

✂️ So.Many. Bags!




These projects make awesome gifts, and this would be a terrific time to build up a handmade gift arsenal for when life gets hectic later on! Just today, I had to switch one pattern that's no longer available online - I added a different one (look for Pat Bravo's pattern in the list. Love it!)

xoxo,

Damjana

p.s...If you skimmed - these are the best 34 FREE bag patterns you can find on the net! 😊


---
Thank you for reading my newsletter. ❤️ So happy to see you here!
---

THIS Popular Tutorial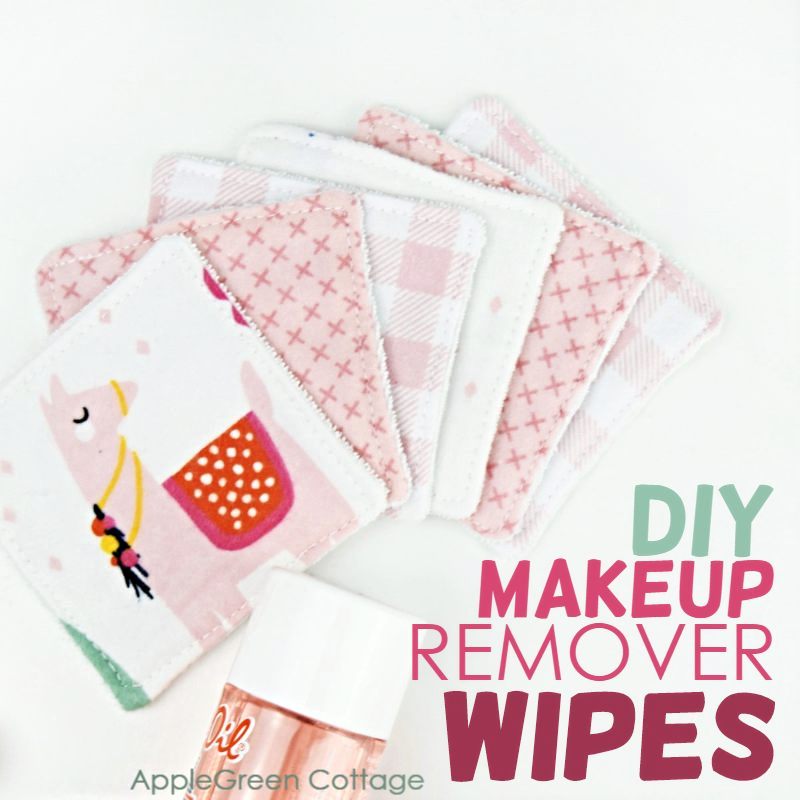 Make a quick batch of zero waste makeup remover wipes.
.
---

FEATURED PATTERN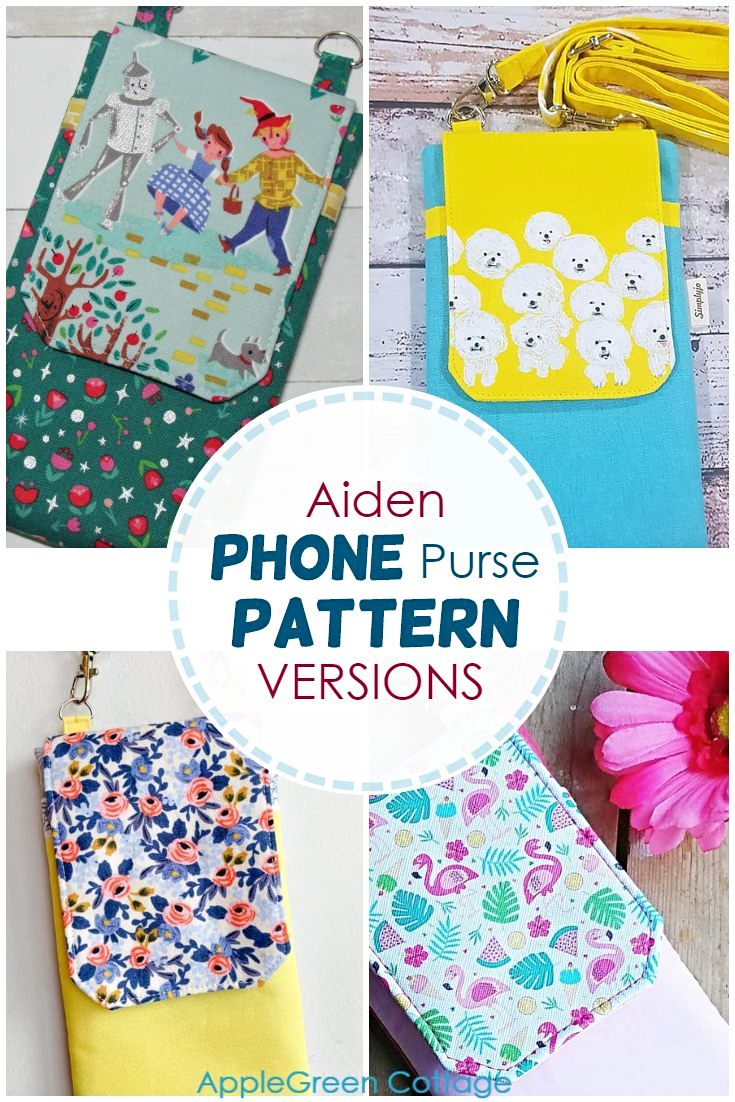 Take a look at a dozen of beautiful Aiden Cell phone purses!


---
Subscriber-Exclusive FREEBIES

Your 100% DISCOUNT CODE in the shop is agcsubscribers

Valid on all patterns marked as Free-For-Subscribers. Register in the shop first, then add patterns to cart then click 'VIEW CART' - there enter the coupon.
Visit Shop HERE + use coupon


---
From AGC SHOP