Hi friends,
remember all that zipper talk from a while ago? When I published this

free full zipper guide

.
You loved it. BUT, I totally forgot about something.

A MUST-know.


One thing you definitely NEED to know to even start sewing zippers!

Haha - how did it slip out of my mind! So today I'm adding that missing how-to to the blog - check it out:


NOW you can sew your zipper projects! 😊 Let me know if you'd like a video too.

A word about my family life, we're off next week (vacation, after such a looooong time!), but I'll get ready a lot of good sewing stuff to be sent out to you next week - look for my next Tuesday newsletter! Also, feel free to follow me on IG stories for some behind-the-scenes sneak peeks if you like. Usually I stick to sewing stuff but in the summer I allow myself to post a few off topic photos, family, Instagram only.

Enjoy your week 😊

Damjana



---
I'm so glad to see you here. ❤️ Let's sew together!
---
From LAST WEEK: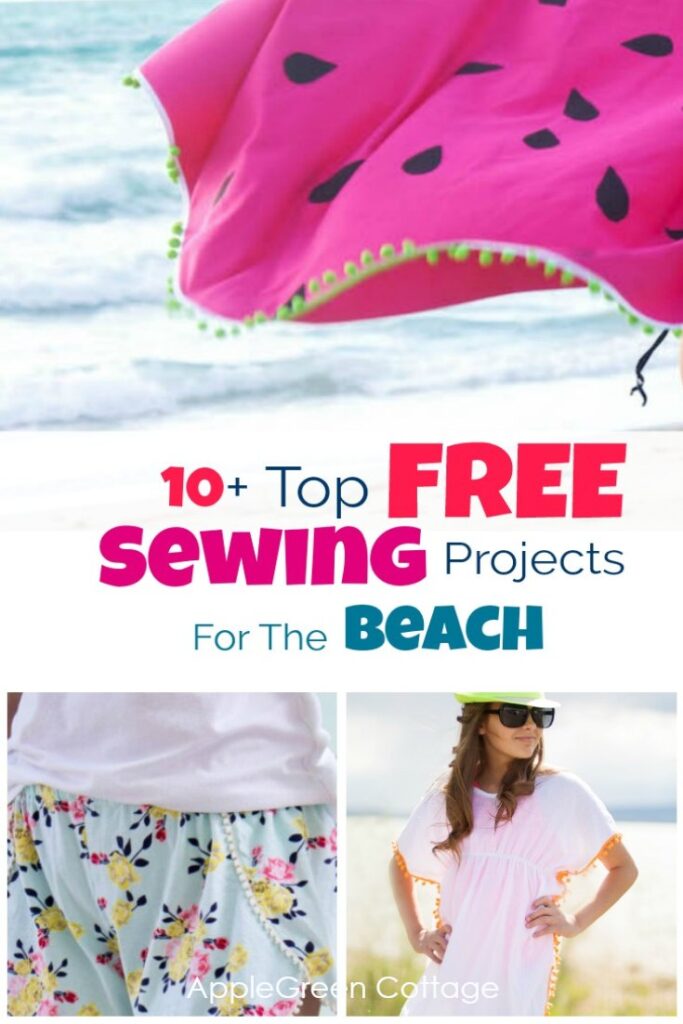 --> 10+ FREE Summer Sewing Patterns! ✂️
---
TRENDING NOW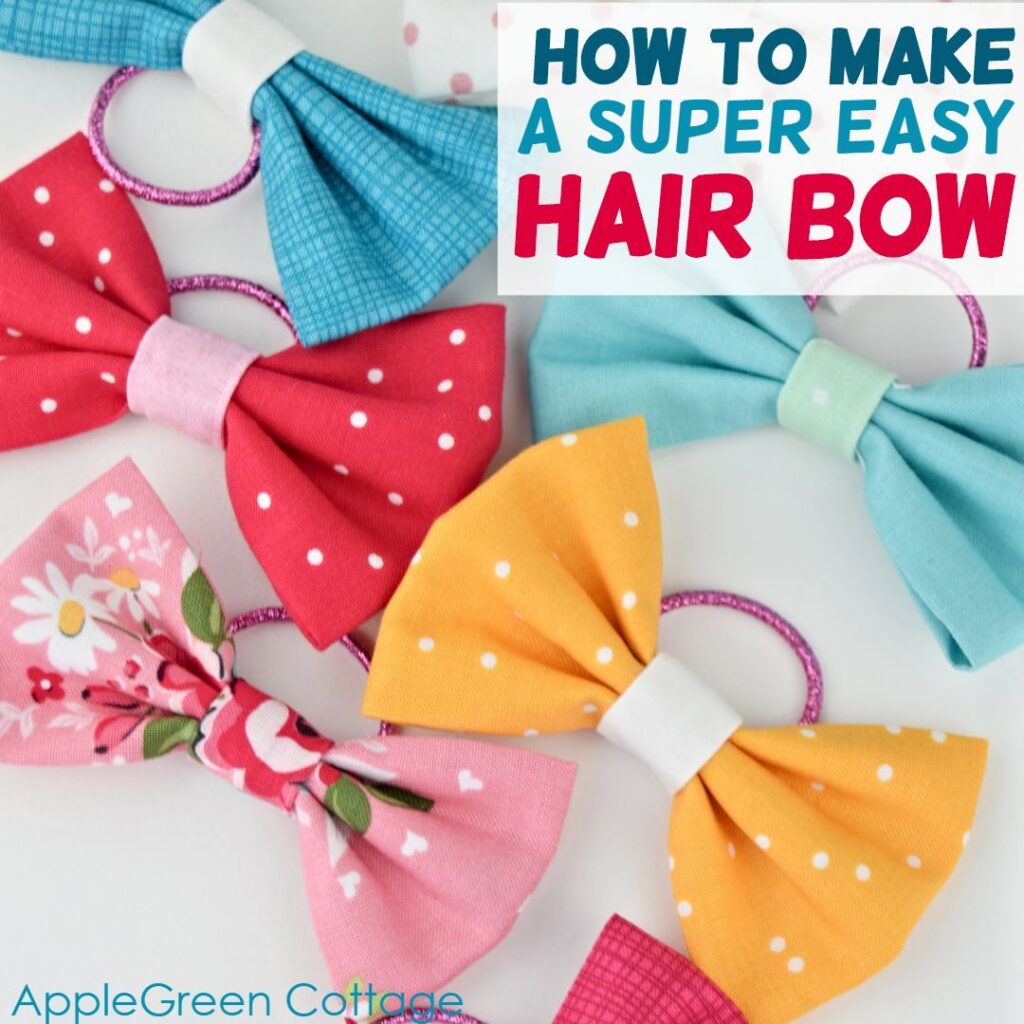 Make these sweet hair bows - VIDEO too!

---
FEATURED TUTORIAL!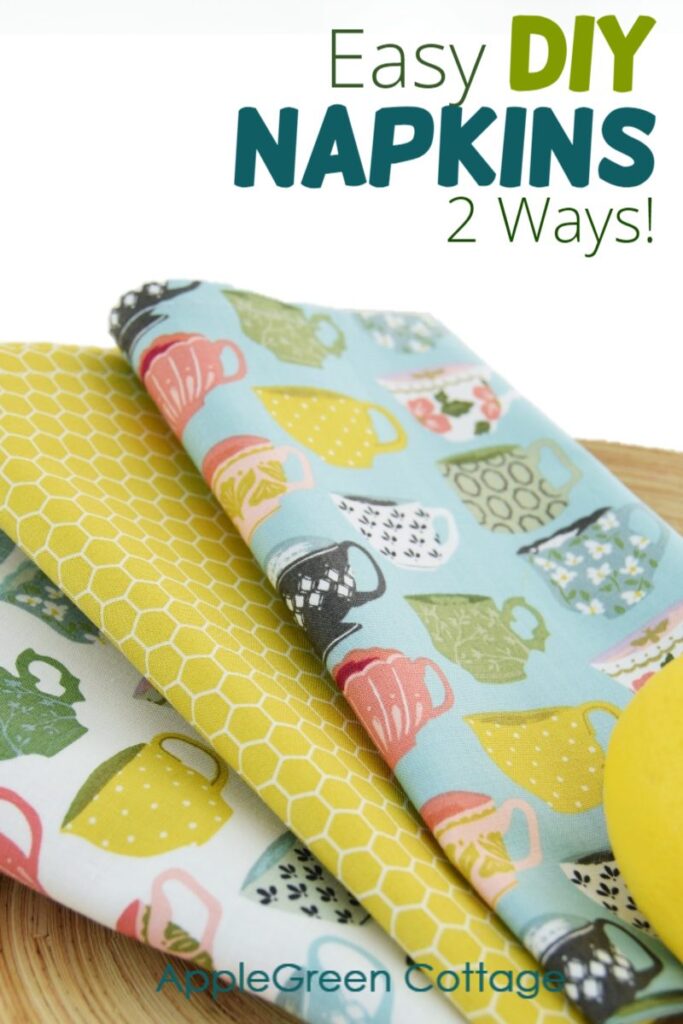 Make your dining table look adorable - TWO Ways! ✂️
---

FEATURED MAKES

This cool bag by Jasene @simplyjocreations makes me want to get all the canvas out there and make a gazillion of these pretty ALLINA totes!❤️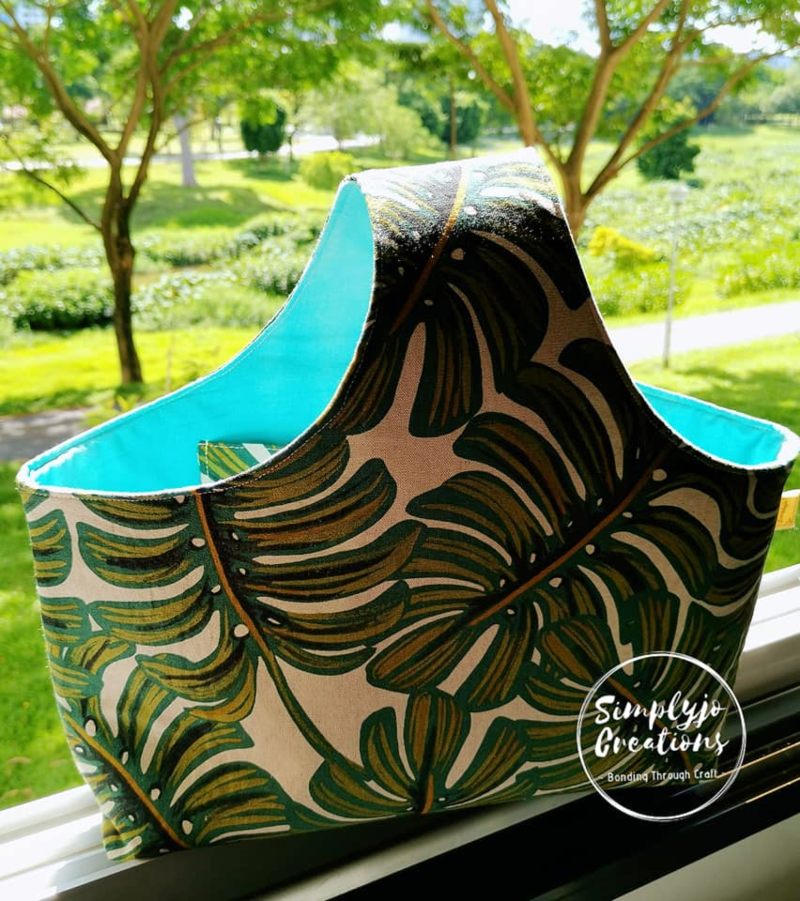 See the ALLina pattern HERE. ❤️

---
FREE TEMPLATE of the WEEK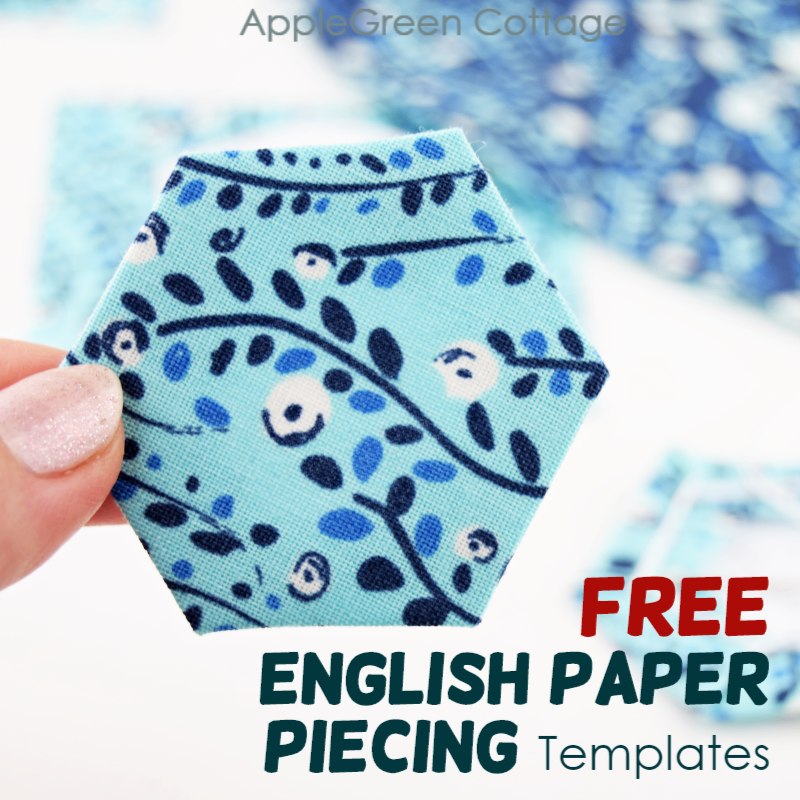 Start something new 🎀 Free templates for you!
---
Your 100% DISCOUNT CODE in the shop is agcsubscribers

Valid on all patterns marked as Free-For-Subscribers. Log in, add patterns to cart then click 'VIEW CART' - there enter the coupon.
Visit Shop

HERE

+ use coupon
---
Also, visit password-protected

Subscriber-Exclusive Resource Library

(FREEBIE PAGE) with even more free stuff. Use password: agcsubscribers


---


Featured Pattern in AGC Shop


See what's on the BACK of this pouch!