Happy Wednesday!

I have a new free pattern and tutorial for you.

It took me a week longer than I thought to put together the free PDF file and upload it to my Craftsy account, but hey, finally it's here and I'm thrilled! Check out our today's MINI pouch free pattern and tutorial!
I intentionally made one similar in shape to the ZipPocket Coin Purse from last time, but the making process is ENTIRELY different. While the Mini pouch does not need a zipper, I'm happy to say that the Mini Pouch is even easier to make - and there is some simple folding involved that I can't wait for you to see!


I hope you guys have a wonderful week and I'll be back next Wednesday!
Damjana



---
Some of my links in this newsletter are affiliate links. Thanks for your support!
---
From the Archives:
Here's an easy beginner sewing tutorial that will teach you how to insert magnetic snaps to a bag.

Ready to make your bag look all fancy and stylish - within minutes? See how - here!


A smart Sewing Pattern Storage Solution - here!

Ever wondering how to store those huge paper patterns that take up a lot of space? Here's my DIY-Sewing Pattern Holder tutorial to house all your large patterns.

Zero cost, 10 minutes of your time and you get a smart space-saving solution that works! Feel free to check out the easy DIY Tutorial (link here).

---
Have you noticed...
This sewing machine design trend: sewing machines in BLACK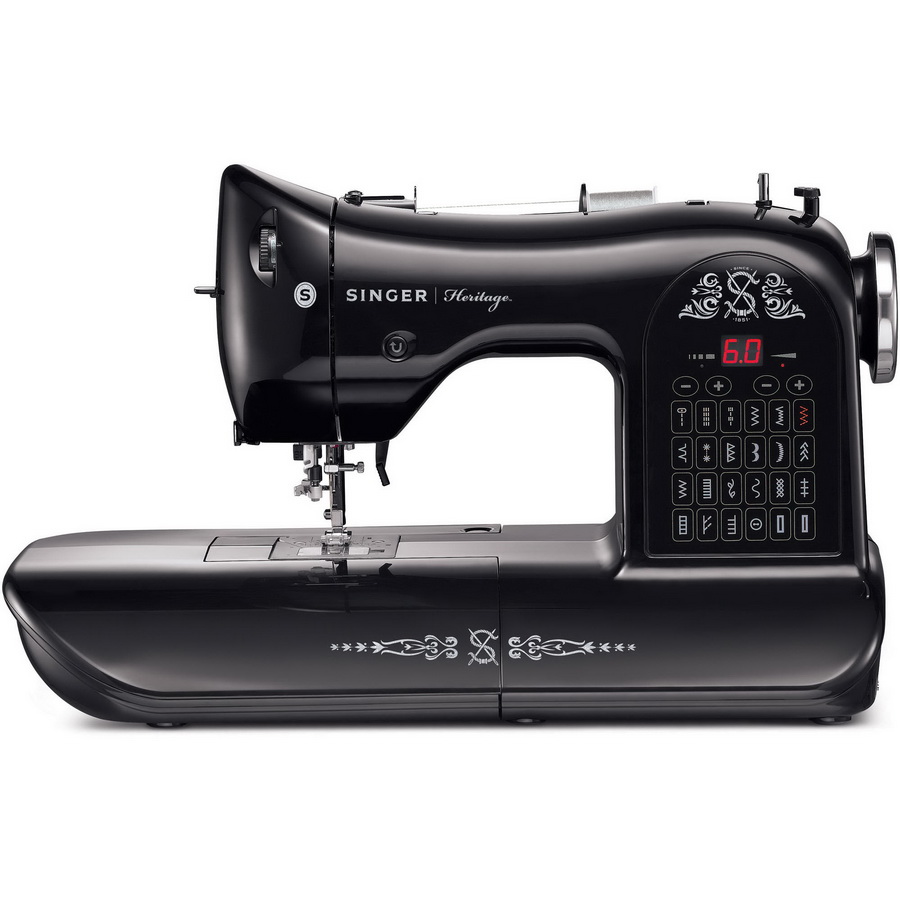 This is the latest Singer model I saw in black.


---